3 m × 3 m Gazebo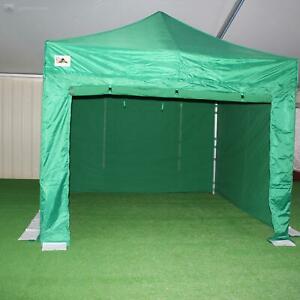 If you're looking for something to provide some shelter we offer this gazebo for hire from £35* We set it up and take it down at the end of the hire for you.
*Gazebo hire is subject to the weather forecast and a suitable area large enough to set it up in and availability.
Interested in booking this gazebo? Please select it when filling out the hire application form
Once availability and access have been confirmed please pay the appropriate deposit to secure your booking here.
Home » Pricing & Deposit » Shelter